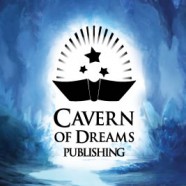 CODP has some very exciting news!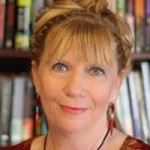 Since 1998, Mary M. Cushnie-Mansour has been the owner and operator of Cavern of Dreams Publishing, a company she founded to assist authors in their writing and publishing dreams. In 2010, she welcomed Bethany Jamieson-Mansour to the company and the pair expanded CODP's services to include editing, fundraising, and illustrations, and began offering them to the public. Since that time, Cavern of Dreams has expanded rapidly and is proud to represent 13 authors, and to have published 37 titles, from children's to adult, with many more coming in 2017!
Now, the face of Cavern of Dreams Publishing is changing: In January 2017, Mary will be stepping down from the helm of CODP to put her focus on her writing, including more in her popular Night's Vampire series! Mary will remain a tremendous asset to the company as one of its most prolific authors, and she is eager to see the direction CODP will take as she hands the reigns of her beloved company to Bethany Jamieson-Mansour, currently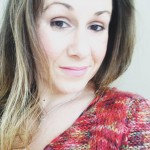 editor in chief and social media manager for the company. Bethany has been intricately involved in the growth and development of Cavern of Dreams Publishing since she joined the company and is thrilled to be leading CODP into the future!
Save
Save