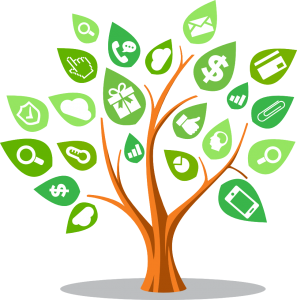 Cavern of Dreams Publishing and Editing Services is excited to be working with Canadian authors to offer a unique fundraising opportunity for your organization—books!
We have compiled a catalogue of 30+ publications, for both adults and children, with proven sales. New titles are being added all the time!
All our books are published here in Canada; genres range from children to adult/teen fiction to memoir and poetry.
You are offering a quality, Canadian-made product, and supporting local authors and publishers at the same time.
Your organization earns 35% of sales—if 50 sellers generate $100 each in sales that's $1750 profit for your organization!
An opportunity for your organization to step away from typical, traditional campaigns and allow your sellers to offer a fresh product to their families, friends, and co-workers.
Contact us today for your copy of our latest fundraising catalogue at info@cavernofdreams.com 
Save