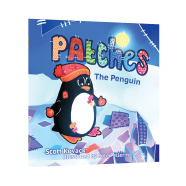 Patches the Penguin's dream is to fly!
But Penguins can't fly—or can they?
Patches is a delightful story of faith and determination
that will have your child reading it over and over again!
The first book by Brantford-born, Windsor-based author Scott Kovack,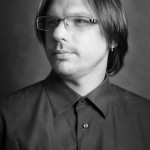 Patches the Penguin is already a reader favourite! Whimsically illustrated by Kate Pellerin, this book is a perfect Christmas or birthday present for the young readers in your life! You can get Patches HERE for just $10.00!
Save