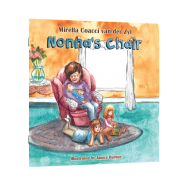 Nonna has a special chair. She has rocked babies in it, read books in it, crocheted blankets in it, napped in it, and oh so much more.
But, what happens to Nonna's chair when two very rambunctious grandchildren come to visit?
Nonna's Chair is the second children's book from Brantford author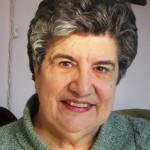 Mirella Coacci van der Zyl. Beautifully illustrated by Janice Barber, Nonna's Chair is sure to be a favourite among children of all ages and would make a great gift! Currently available HERE for only $10.00!
Be sure to check out Mirella's first youth book, Silva's Journey, a tale of a young girl's journey to finding her true self, also available through shop.cavernofdreams.com!
Save
Save