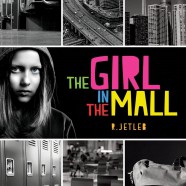 Cavern of Dreams Publishing is excited about the release of R. Jetleb's 2nd YA novel, The Girl in the Mall!
Set in downtown Toronto, Ontario, Canada in the early '80s, The Girl in The Mall is about 15-year-old Andi, a young girl who hasn't had the best life. When tragedy strikes, she runs away to the famed Eaton Centre to live, only to discover living in a mall isn't what she thought it would be. As her situation becomes more and more dangerous, Andi must make a choice: is living in the mall worth her life?
The Girl in The Mall brings to light such social issues as teen homelessness, bullying, and alcoholism – all issues commonly faced by youth today. Complete with a handy resource page of contacts for kids in trouble, The Girl in The Mall is a must-read for preteens and teens, and a valid addition to any book collection or library.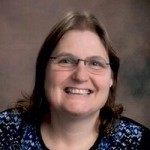 This is R. Jetleb's 2nd YA novel. Her first novel, What About Hailey? focuses on foster care and adoption. It is available through the Cavern of Dreams online store and on Amazon.
The Girl in The Mall will be available this month; stay tuned for release date!
Save
Save
Save