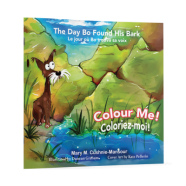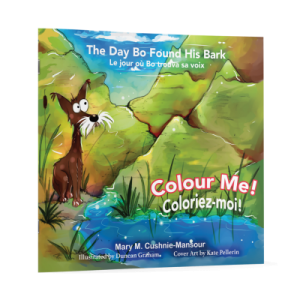 We are excited to announce two new releases from Cavern of Dreams Publishing author Mary M. Cushnie-Mansour! Illustrated by Duncan Graham and Kate Pellerin, The Day Bo Found His Bark and Jesse's Secret are the first two releases in the new "Just Imagine" children's series. Written in both English and french, the "Just Imagine" series books are highly interactive with story questions, keywords, space for little ones to write their own story, and illustrations for them to colour – they make a wonderful addition to any child's library!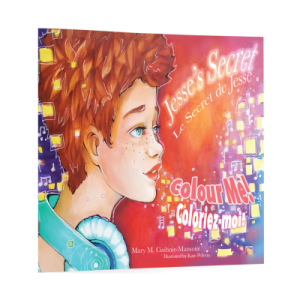 Both titles are available in our shop www.shop.cavernofdreams.com
Watch for the next set in the series, The Temper Tantrum and Freddy Frog's Frolic, in May 2016!