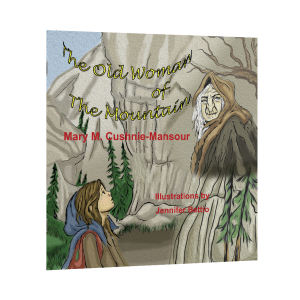 The Old Woman of The Mountain
by Mary M. Cushnie-Mansour
It was written in the ancient books that only the Old Woman of the Mountain would be able to help the people of the valley, but only one child dared to climb the mountain and seek her assistance.
Will Alexandra have the courage to complete her quest, and save the valley people?
Buy Now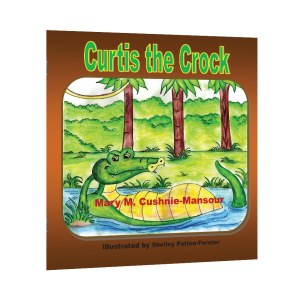 Curtis The Crock
by Mary M. Cushnie-Mansour
English book
Curtis the Crock is a big bully! Will Joseph Crock be able to convince Curtis not to eat him? Will Curtis learn the value of a true friend?
Buy Now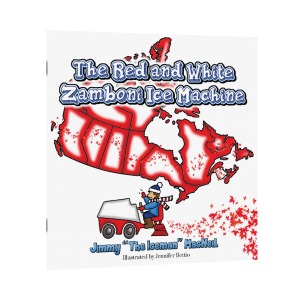 The Red and White Zamboni Ice Machine
by Jim "The Iceman" MacNeil
From September 30, 2001 to January 24, 2002, my job was awesome-—I was the official Zamboni Ice Machine driver of The Goodyear Drive for Gold.
This is the story of the greatest trip of my life, and the worlds' most incredible hockey fans anywhere.
Canada, you are the best! Hockey is in our veins!
Buy Now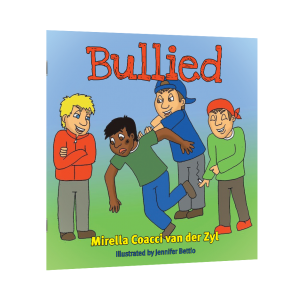 Bullied
by Mirella Coacci van der Zyl
Young Tomi, far from his home in India and all alone at the Circus Magenta, is being bullied by older boys. One night, Tomi's performance in the circus ring goes horribly wrong, endangering his life and testing his faith.
Will Tomi ever come back from being Bullied?
Buy Now