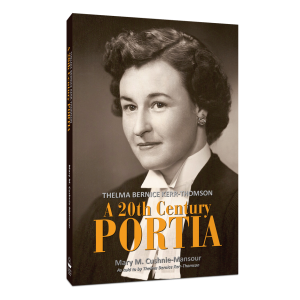 A 20th Century Portia
by Mary M. Cushnie-Mansour
The biography of Thelma Bernice Kerr-Thompson, who graduated from Osgood Hall with a law degree in 1949, and was the first female lawyer in Lindsay, Ontario, Canada.
Buy Now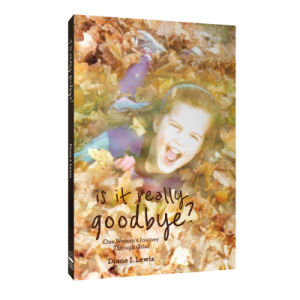 Is It Really Good Bye?
by Diane J. Lewis
Heartwarming memoir of a grandmother's journey through the grief of the loss of her beloved granddaughter, as her grandchild reaches across from the Other Side and says: "It's okay, Gram."
Buy Now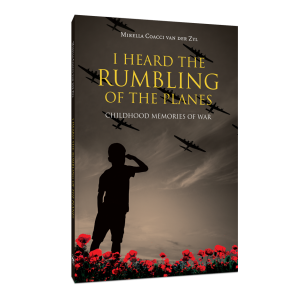 I Heard The Rumbling Of Planes
by Mirella Coacci van der Zyl
A collection of stories, memories from the author's family, friends, and acquaintances who lived through the war, from World War II to Vietnam. Centering on the experiences of children growing up in war, Mirella Coacci van der Zyl brings to life the memories of difficult years of terror, hunger, fear, and need.
Buy Now