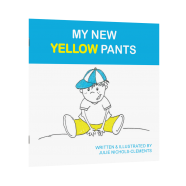 "My mom bought me the perfect
pair of
yellow
pants.
I promised to keep them clean.
Well, I promised to do my best.
This is the true story of how I ruined
my new
yellow
pants…"
Now available from Cavern of Dreams Publishing, the first book in the  "New Clothes" series: My New Yellow Pants! Written and illustrated by Julie Nichol-Clements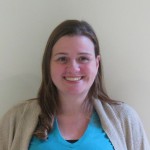 , My New Yellow Pants is a fun and imaginative story about young Elian, who opens his back door to find a whole new world waiting for him. Can he save the day AND keep his new yellow pants clean?!
My New Yellow Pants will keep little readers reading it again and again! Get your copy from our online store, or through the author!
And watch for My New Purple Dress Spring 2017!