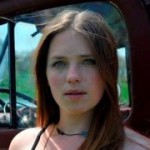 Armanda is a loving mother of two vivacious young ladies. She has had photography and poetry previously published. Having a gypsy spirit, she lives a full and charmed life, always looking forward to the joy on future horizons. She resides in Brantford, ON with her daughters.
Her first novel, I Thee Fled, is available through Cavern of Dreams Publishing.
Check out this great review on her book from Writer on the Run.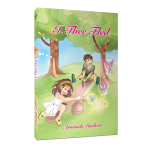 Save